Yama Farms Inn





The Beginning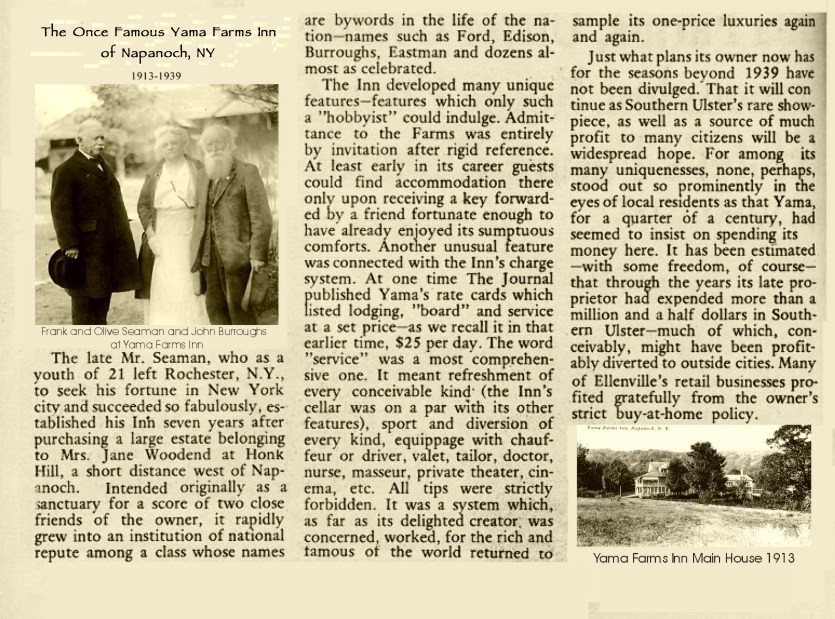 Yama Farms Inn of Napanoch, NY, Yama-No-Uchi (Home in the Mountains)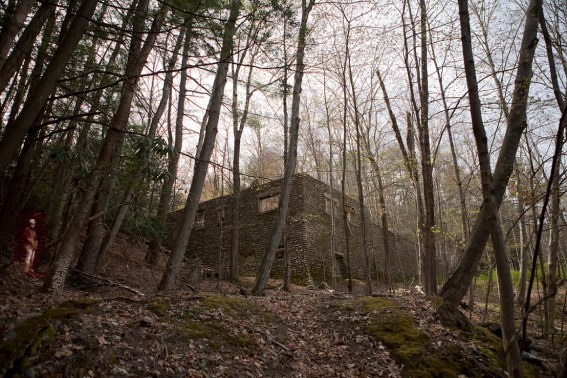 Bill Winters on a Field Trip at the Yama Farms Inn Stables Ruins 2003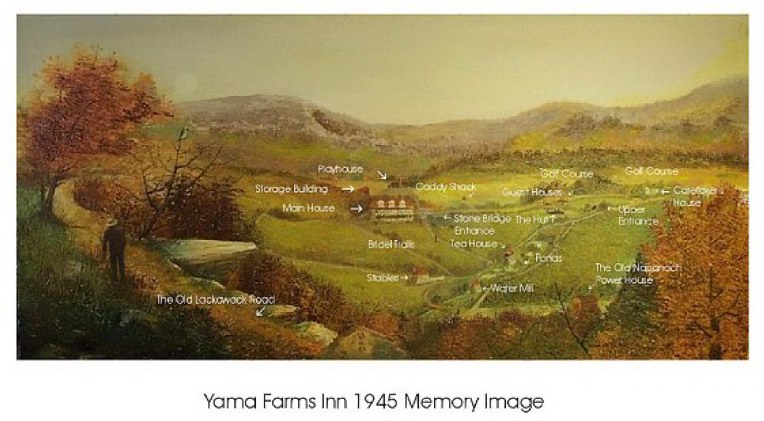 Orientation Painting by Bill Winters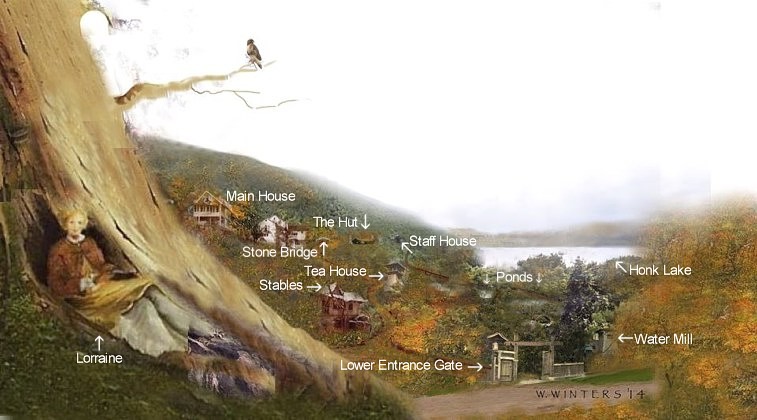 Yama Farms Inn Photo Composite by Bill Winters of how I Remember Yama Farms Inn just after it was sold 1944

Yama Farms Inn Web site is from the collection of [Lorraine Winters [1933-2006]
and Bill Winters
Bill Winters: Webmaster of the Yama Farms Inn web pages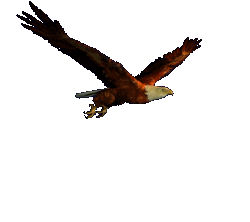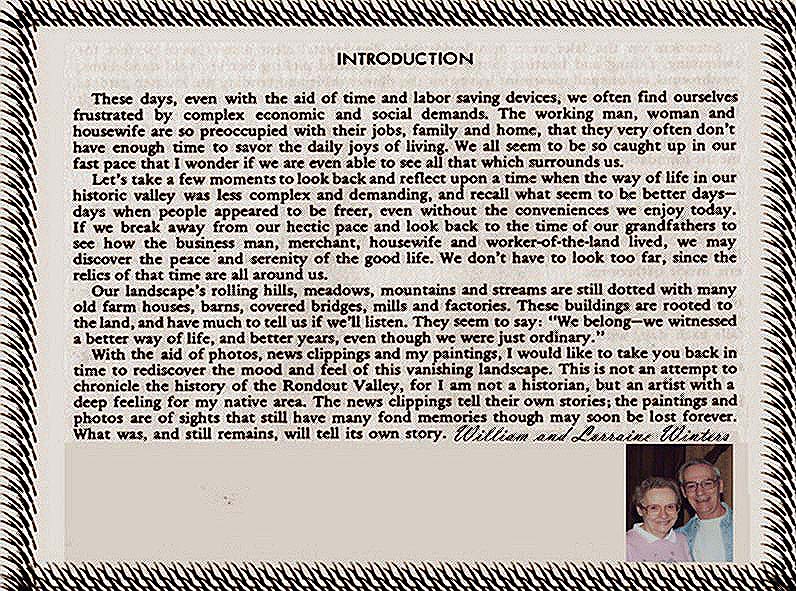 My Published Books
All Books Sold Out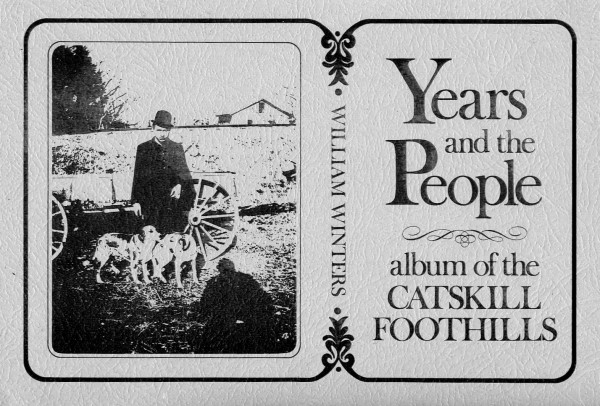 Book 1 Years and the People Published 1977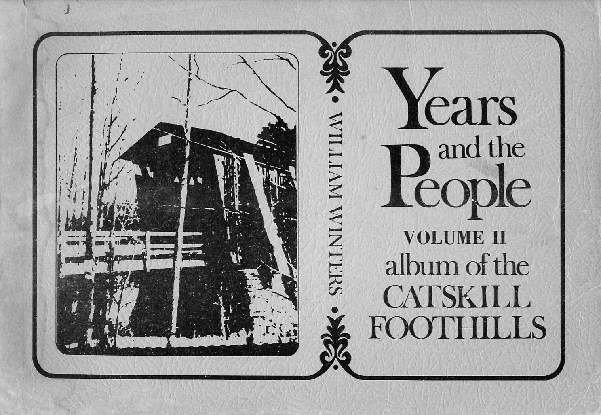 Book 2 Years and the People Published 1978
Book 3
A Reproduction by William W. Winters of the Yama Farms Inn by The Clock on the Wall
A Once famous Inn at Napanoch, NY circa 1913 -1967- Published 1978
Today is
Napanoch, NY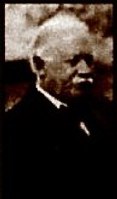 Frank Seaman
1858-1939
Founder of
Yama Farms Inn
The Beginning


by Anita Foraste
1907-2004


My parents came to Napanoch around the turn of the century. They purchased land on which
buildings were neglected and they tore down and built two sizable new buildings where they
could accommodate 60 guest in their Swiss Cottage. Later when our father lost his sight,
they sold their property to Frank Seaman who enlarged the buildings considerably and
joined my parents two buildings. My brother, an older sister and I were all born in the room ad-
joining the main entrance. All this became the famous Yama no Uchi or Yama Farms which
opened in 1913. Just before Yama was opened for it's first guests, my parents and we
children moved to the gate house at the entrance where Mr. and Mrs. Adelbert Reynolds also
lived and we lived there on. When my husband and I were married on May 1,1937, we
had our wedding reception at Yama Farms and we are the only couple who ever had a wedd-
ing reception there. It was in the dining room which my parents had built .The employees, in-
cluding the cook, did an outstanding job in honor of my mother, who was much admired by
all there and because I had lived there my entire life by then. My brother, Arnold Schonbachler,
lived his entire life in Napanoch. When we had trouble finding a place for our wedding re-
ception, my fiance asked Mr. and Mrs. Seaman and they were delighted to do it for us.Yama
was a fun place to be with so many interesting people . On arrival everyone was greeted,
usually by my mother, but occasionally I did it, including when Nelson Rockefeller arrived for
his honeymoon there. I also was privileged to hunt butterflies with John Burroughs and I
have some mounted that he gave me. Anita Foraste, April 21, 1990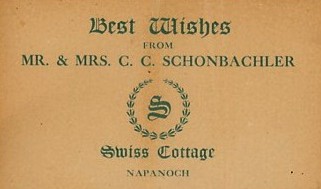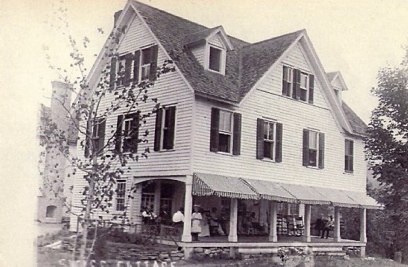 The Swiss Cottage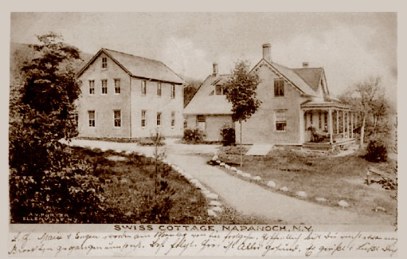 Another view of the Swiss Cottage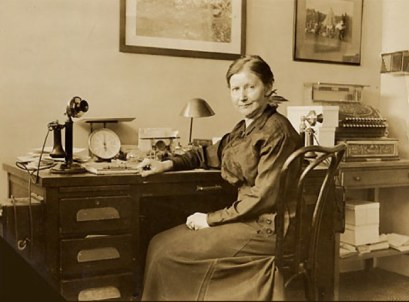 Anita Foraste's mother, Anna Imhoff Schonbachler (1873-1939).,
at her desk at Yama Farms Inn. Early 1900s.