Page 10

More pictures of Yama Farms Remains
Pictures taken November, 2003

Main House Ground Location. Looking East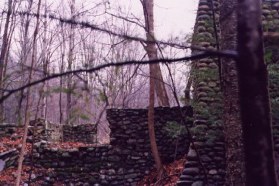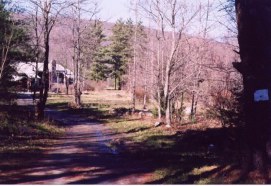 Left:Water House Remains. Right:Main House location, looking north.
Playhouse in the background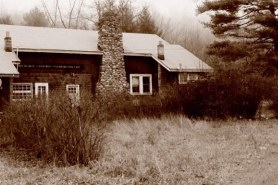 Guest House The Playhouse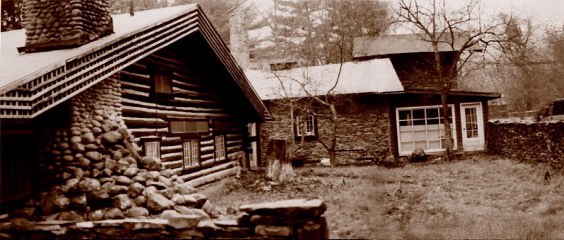 The "Hut". Sometimes called the Office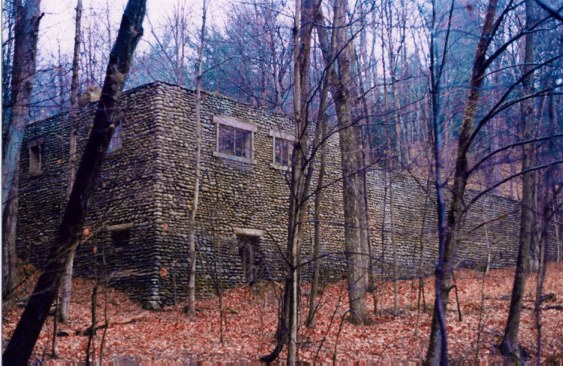 The Horse Stables. Roofing entirely gone. Stone work still in amazingly good condition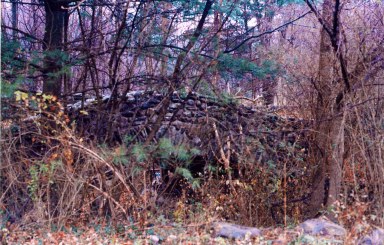 Stone Bridge. Rear entrance to The Main House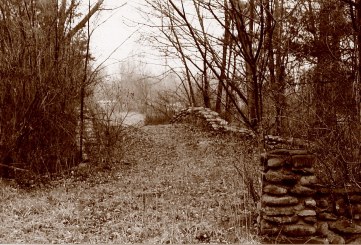 Another view of the Stone Bridge, looking north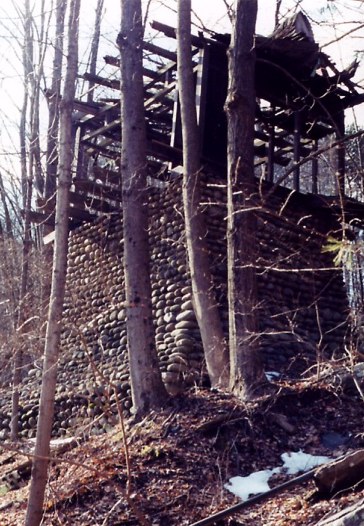 Tea House Remains. Pictures taken in November 2003.
It is very overgrown and difficult to walk the trail which is
along Napanoch, NY Route 55 on the left just past the
bridge and old power house.

See
Orientation Photo
Map.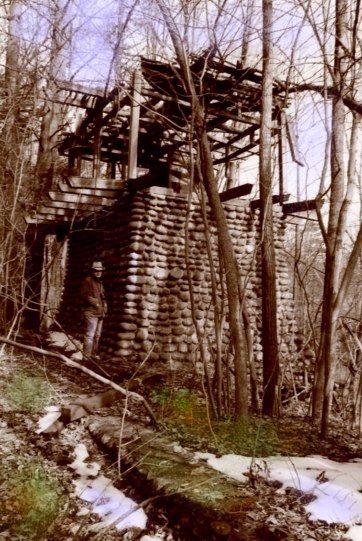 Bill Winters at the Tea House remains. Wendy Harris,
author of the Yama Farms Inn book, took the picture.
November of 2003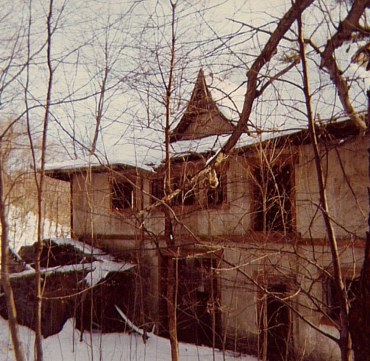 Stables 1970s
Stables 1970s