Yama Farms Inn





Page 11

"My thanks to Jyoti for her generous gift."




Yama Farms Main House. Looking Northeast. Dining Room at center of picture.



Yama Farms Main House looking South. Note fully enclosed porch along

side of building.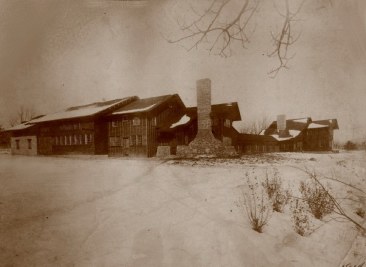 Yama Guest houses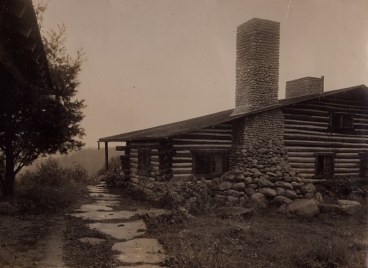 The Hut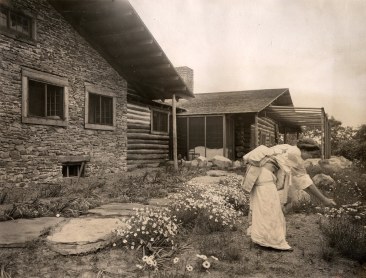 Flowers in bloom at the Hut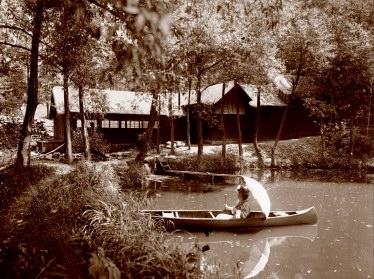 Fun on the Pond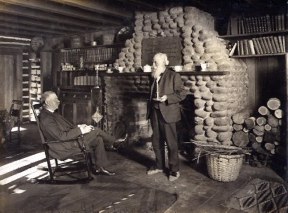 Left:Tent House with Electric Lights, telephone, bath.

Right: Frank Seaman sitting and John Burroughs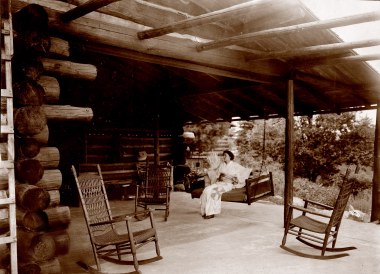 Shade porch at the Hut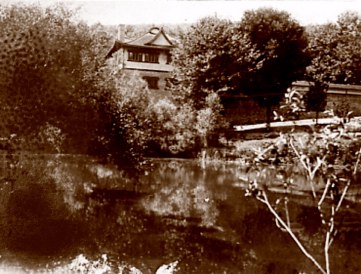 Stables and Trout Pond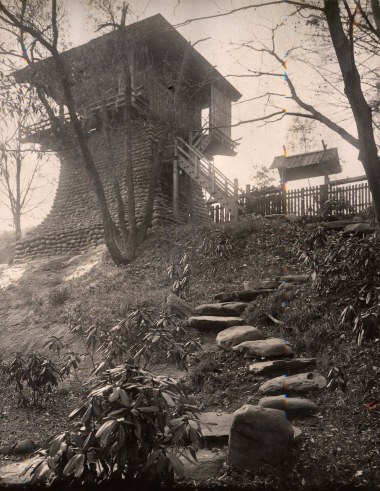 Right: Tea House looking West from the pond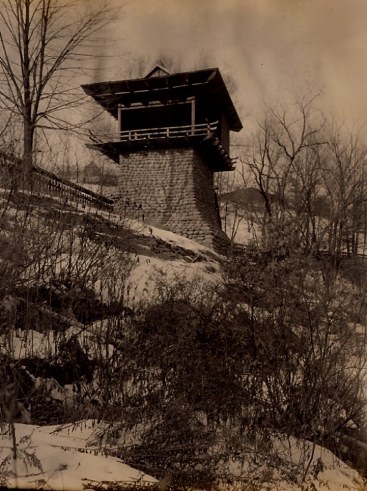 Picture of the Tea House looking North from the pond